Here's just a small number of the wells we've helped drill around the world.
Well Clubs
Well Clubs are the building blocks of WFA. 8-10 families work together to drill a well for each family in the club in Bolivia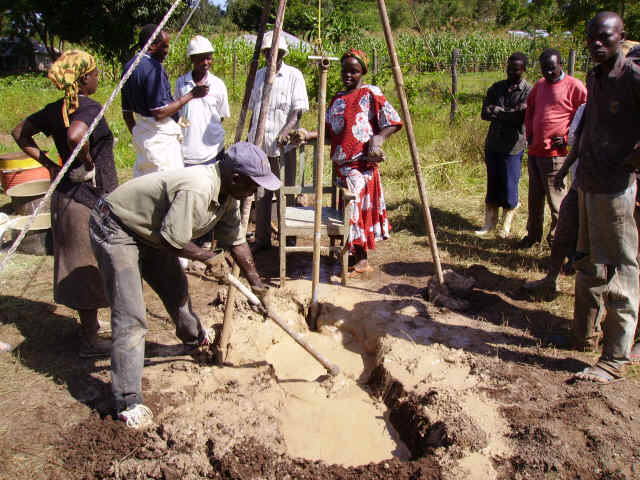 Ownership
When Well Clubs are formed somebody from the group is elected to be in charge of the drilling, finances, etc. This way members have full ownership for their wells.
Women in Nicaragua
This Well Club was made up of all women in Nicaragua.
Quechua
Quechua drillers in Bolivia.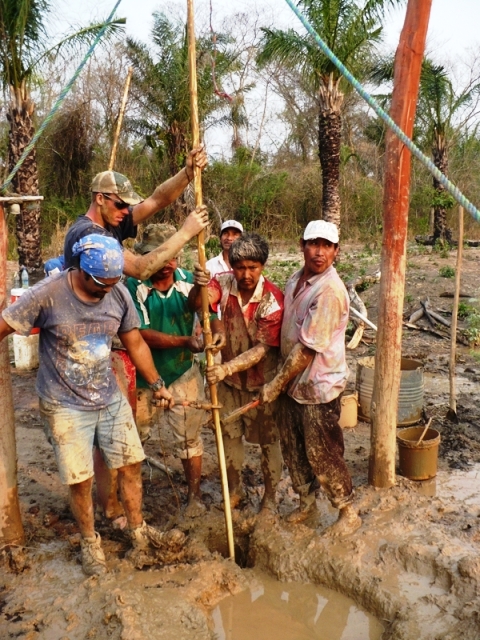 Pipe switching
Well Club with a few WFA interns in Bolivia.
Worldwide well Clubs
Well Clubs have been vital to getting individual families water around the world.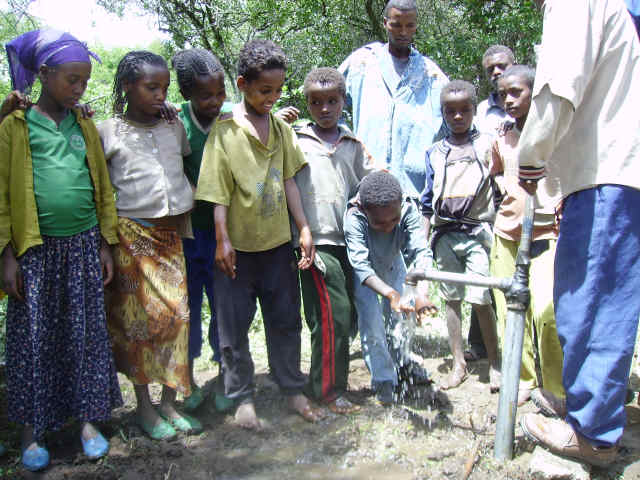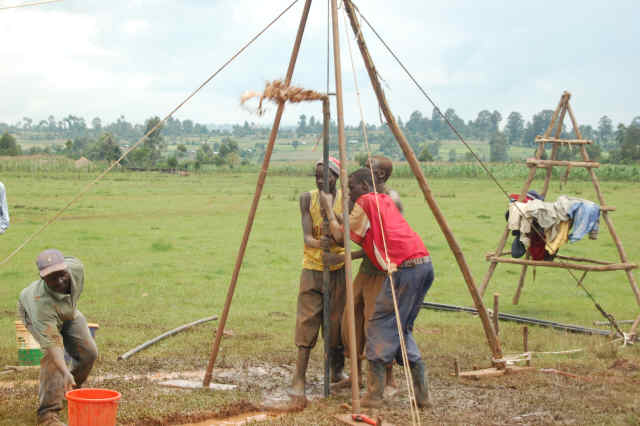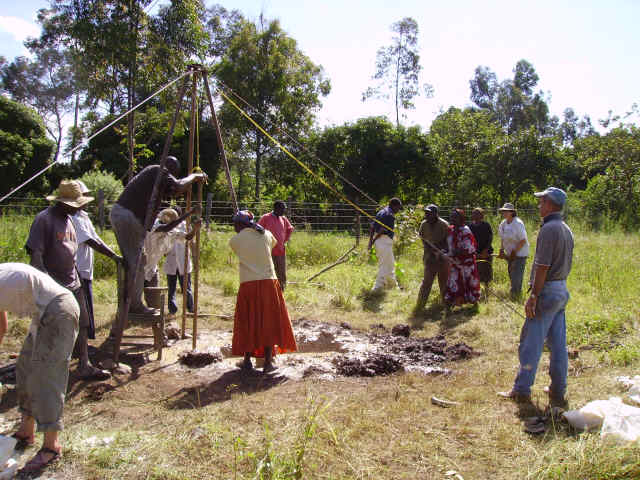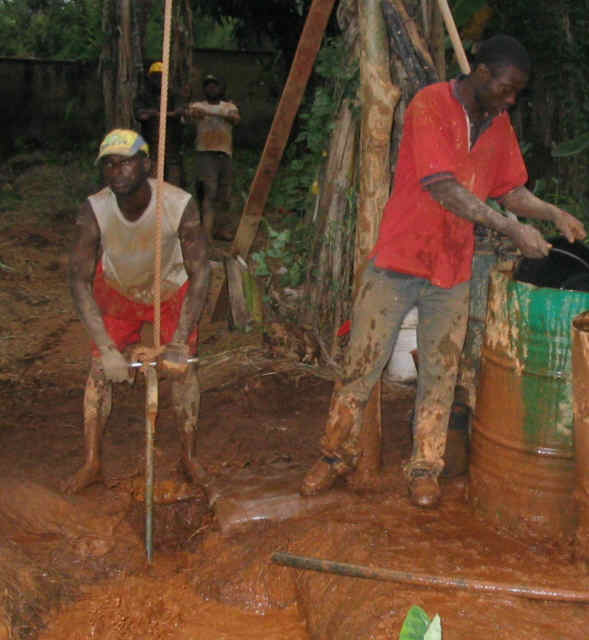 Drilling around Africa
Water For All has projects in Ethiopia and Uganda and has drilled in many more countries in Africa.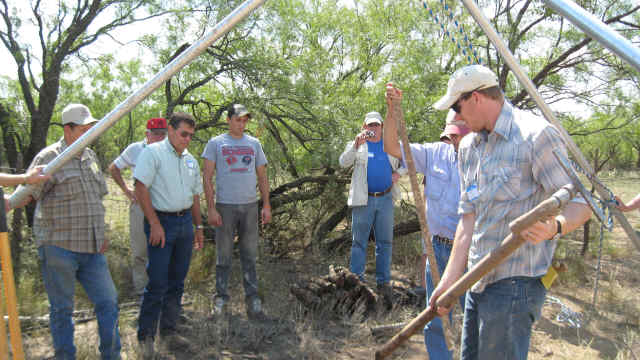 TRaining in Texas
People have come from around the world to learn the WFA drilling technique to help the rural poor in their own countries, or to simply help their neighbor when going overseas from the United States.